Accessories
At Kwikbolt we provide a complete fastening solution to our customers and thus we have a full range of accessories to support the installation and removal of all of our fasteners. Each piece of equipment has been designed and modified to ensure the optimum performance of our Kwikbolts and to provide the quickest installation, removal and maintenance.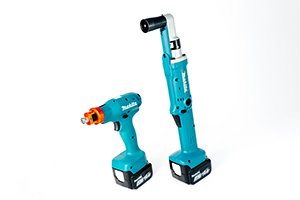 Installation / Removal Tools
Our nut runners are set with the torque requirements for the correct installation and removal of your Kwikbolts, along with the interface for the head configuration and driver type. These standard installation tools are tested and modified before shipment for use with the Kwikbolt product range.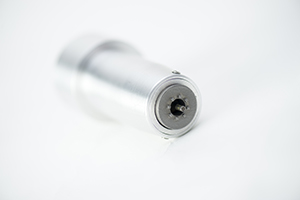 Tooling Interface

To ensure that each nut runner integrates correctly with all of the Kwikbolt sizes, we have created a range of interfaces. These consist of holders that integrate with the nut runner depending on the interface with the Kwikbolt head type (countersunk / protruding); designed to maximise the life cycle of our Kwikbolts and to provide an easy installation.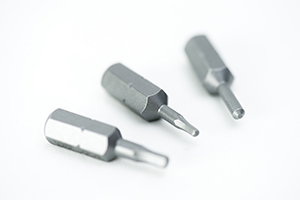 Tooling Tips (x3)  
To drive the mechanics of the Kwikbolt we provide a range of tool tips based on our deep hex and Torx style design to maximise engagement. These interchangeable tips allow for a quick change over.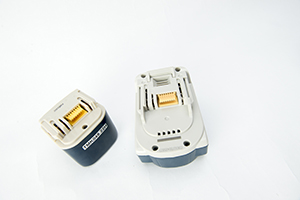 Batteries
We provide rechargeable batteries for all of the nut runners that we offer. We have a standardised product range and so our batteries work across a range of nut runners and electrical equipment.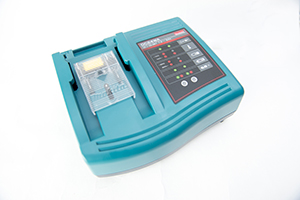 Chargers
All batteries provided by us are rechargeable; we provide a standard battery charger to cover all battery types.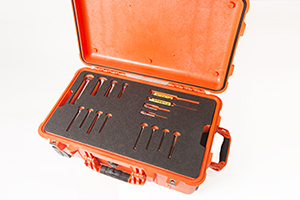 Kwikbolt Boxes
Our Kwikbolt Boxes are foam cut industrial boxes that allow for your Kwikbolts and Kwikbolt Tools to be stored in the perfect environment and are located close to the build line. Each Kwikbolt Box provides simple and clear item locations and informs shop floor staff of missing items, this helps provide a quick and minimising damage and lost parts.