Kwikbolt | Automation
Our full automation system includes temporary fasteners installation and removal as well as feed, sort and vision systems to pick and place for fully flush, ultra-low profile and protruding headed fasteners. All delivered via a robotic arm, this turnkey solution can be installed as both as a retrofit and new build installation.
End Effectors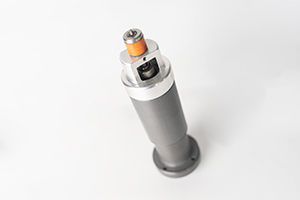 Our end effectors are the key to our automation solutions. These work with all our technology from our market leading fully flush and ultra-low-profile heads to standard protruding or large protruding Kleko360. These end effectors are provided as both barrel type and modular type depending on the customer requirements. End effectors can monitor insertion and pull up forces as well as interfacing with all robotic and software systems. They can be supplied with power onboard or just as a mechanical solution and fit within an existing Tool Changer if required.
Vision System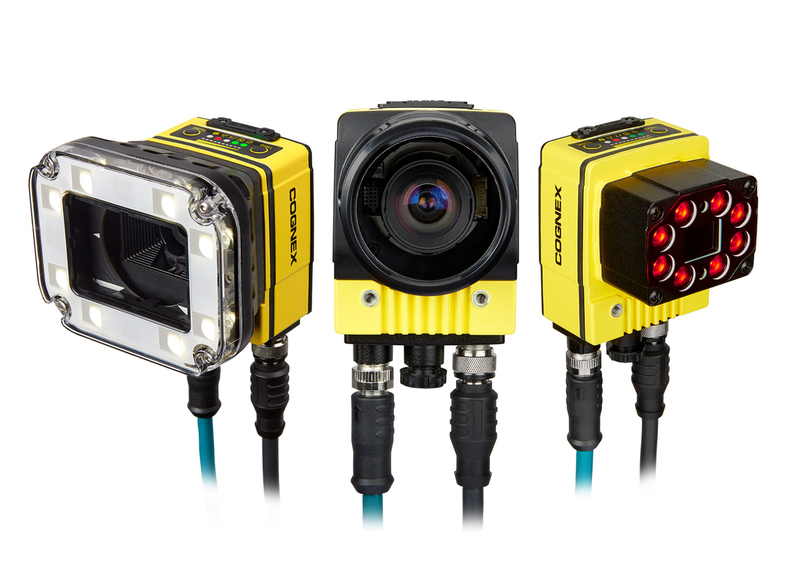 Our Kwikbolt Vison System (KVS) allows our automation system to identify the structure and holes that need temporary fasteners to be installed and removed from as well as check that the structure is correct to drawing if required. The KVS delivers an accuracy of +/- 0.1mm and repeatability of +/-0.05mm so temporary fasteners can be positioned accurately into holes and removed. A vision system is vital for temporary fastener install and removal and thus this system is offered as a standalone system.
Feed System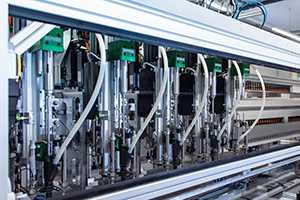 Temporary fastener is normally being deployed at height or at least a distance from the fastener storage and thus Kwikbolt has developed a feed system with partners to move fasteners through a tube system to arrive at the end effector and then positions onto the end effector for insertion. Our system can feed hundred of fasteners an hour and cover a wide range of temporary fasteners diameters from 3.2mm (0.126" inch) to 19.05mm (0.750" inch).
Sort System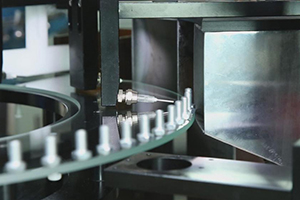 After the removal of temporary fastener from a structure the fasteners are normally taken through a sort process to remove broken or dirty fasteners and identity specific fastener for placement back into there respective feed locations. Our system picks, inspects and places fasteners and processes 120 off per hour
Robot Arm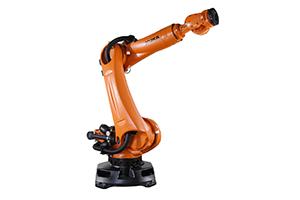 Kwikbolt automation systems works with all major robotic arms manufactures both as a new installation or retrofitted of an existing system in place at customers locations. We provide a software handshake with all major industrial protocols and existing manufacturing systems.
Kwikbolt | Thunder Documents