Skip to main content
Quality
Kwikbolt products meet a wide range of both international and aerospace-specific quality standards. Due to the high level of cycle use (up to 500 times), our products are manufactured to meet these duration requirements as well as maintain high load, high sheer and clamping force. Every Kwikbolt fastener is tested before the product is shipped from our facilities in the UK. This includes mechanical and performance testing as well as a retained sample from each manufacturing batch.
Kwikbolt design and manufacture within an ISO9001:2015 and an EN 9100:2018 environment. This framework ensures that we deliver high-performance products that can be used immediately, and delivered on time, in full. Kwikbolt's Quality Policy is available upon request. 
As a business we invest in the quality of our design, patents and products. We have a wide range of national and international patents that incorporate in to a patent portfolio that runs through all of our product range. Below is an example of our current patents. 
Granted
GB2455635, US8517650, EP2247862, GB2515314, US10060459, EP3011192, GB2529634, EP3186520, GB2540576, EP16745849.6, GB1613112.0, GB1716518.4.
Pending
US15/441672, JP2017-530448, US15/746634, US16/320117, EP17758277.2, GB1617279.3, US16/379916, EP1794776.9, PCT/IB2018/056794, GB1914112.6.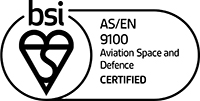 Awards
HRH Queen Elizabeth II has approved the Prime Ministers of the United Kingdom recommendation to award Kwikbolt a double Queen's Award Winner for Innovation and International Trade. These two awards are in recognition for excellence in Innovation and International Trade that Kwikbolt has achieved over the last few years. The Queen's Awards are the most prestigious business awards in the United Kingdom and demonstrate Kwikbolt commitment to design, patents, manufacturing and our customers around the world.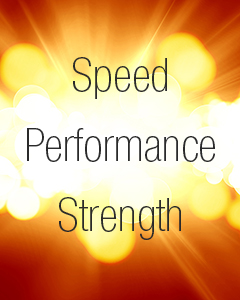 Quality Documents
Kwikbolt's AS9100:2018 & ISO9001:2015 certificate May 2021 – May 2024